MARKUS WEISBECK
PAST PRESENT FORTUNE
2012
.
.
.
.
.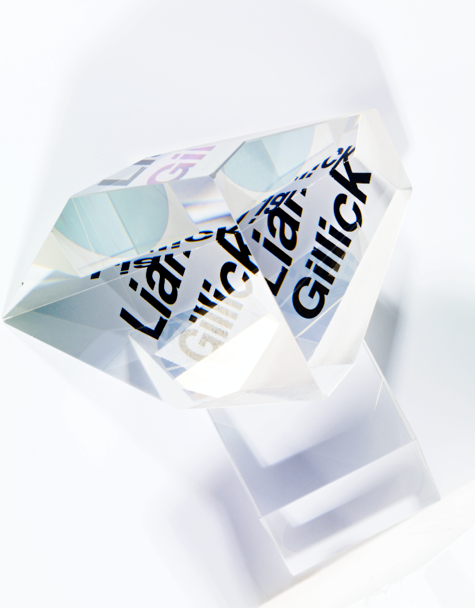 .
.
.
.
.
.
.
.
.
.
.
.
.
.
.
Markus Weisbeck plugs into itself a silkscreen plastic foil (which was used in the eighties by Murial Cooper
in her Visual Language Workshops at the MIT in Cambridge) sets it up on a turn table and films it analog.
.
.
.
.
We are delighted to present works by Markus Weisbeck in his first solo
exhibition in Frankfurt.
Markus Weisbeck (*1965) is considered internationally to be one of the most renowned German
designers. Through his independent photo works he has created with Jörg Baumann the visual identity
for the German Pavilion of both the Venice Biennial of 2007 (Isa Genzken) and 2009 (Liam Gillick);
furthermore, for Manifesta 7 and The Forsythe Company, while also working with his own abstract films.
For the representation of the German Pavilion, Markus Weisbeck took several photos of the name of
the artist Liam Gillick through Zeiss Jena prisms that had been ground many times all over, thus
optically breaking the strict typography in the process. Shown for the first time, our exhibition
presents eight photographs from this series.
.
From 3 June - 29 July, Markus Weisbeck will be participating together with Olafur Eliason,
Florian Hecker, György Kepes, Otto Piene, among others, in the exhibition The Future Archive
research undertaken at MIT in Cambridge.
.

.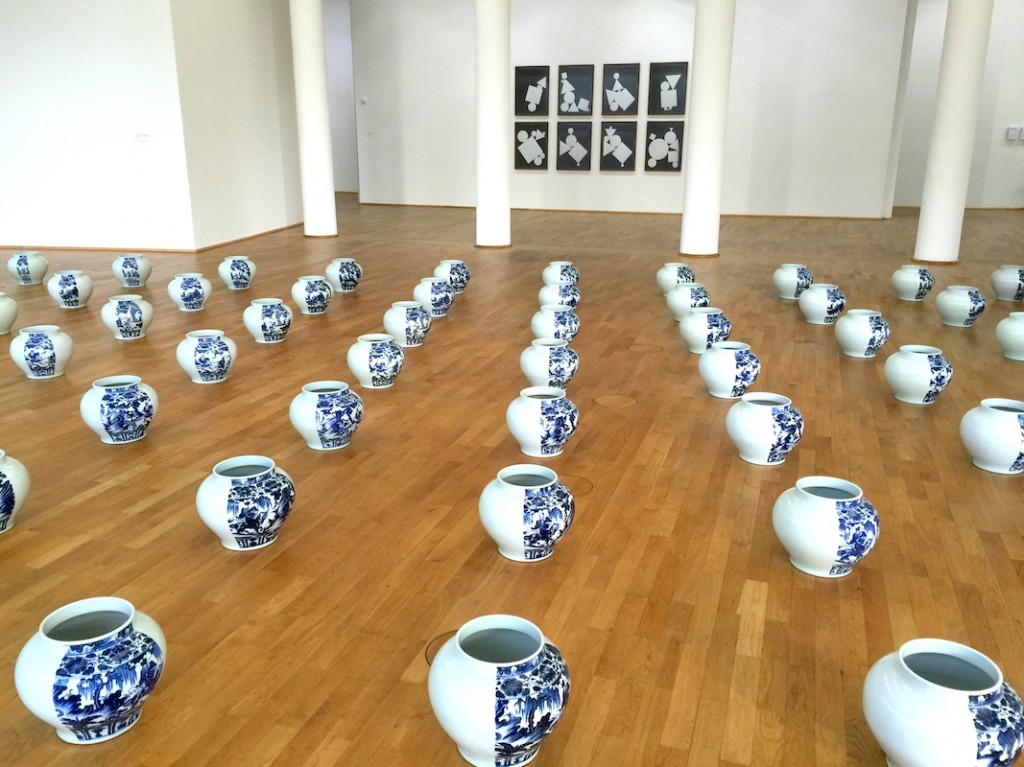 . Markus Weisbeck, Ai Wei Wei / Serge Spitzer, MMK Frankfurt
.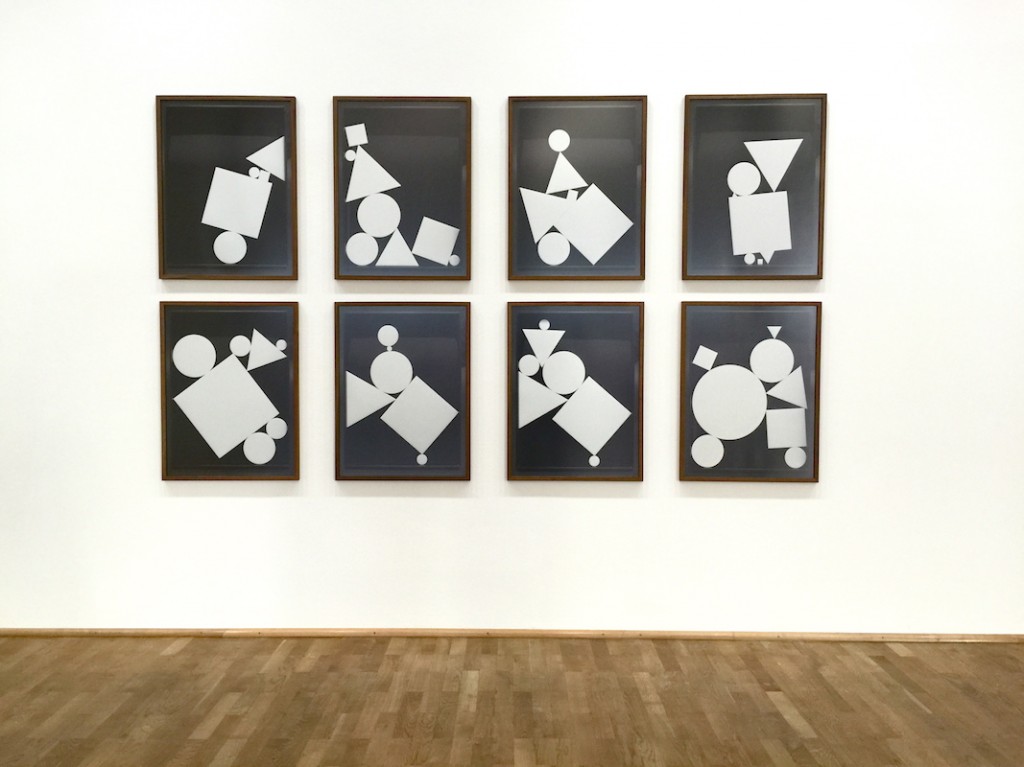 .Markus Weisbeck, 2012, Gravitationen, Fina Art Pigment Print auf Tecco Baryt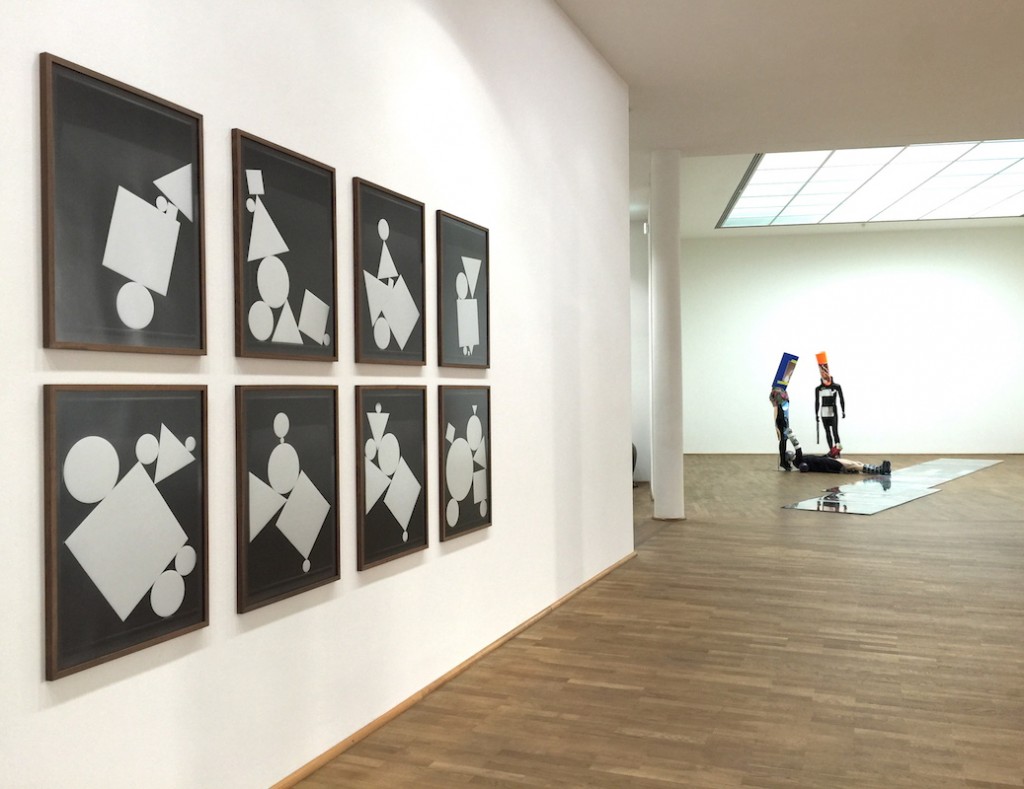 . Markus Weisbeck, Isa Genzken, MMK Frankfurt
Mehr sehen… / See more…  MMK Collection, Museum für Moderne Kunst